SCOPRI IL NOSTRO SERVIZIO DI MASTERING.
UN SERVIZIO FONDAMENTALE PER LA TUA MUSICA. SIAMO SEMPRE AGGIORNATI SULLE ULTIME TECNICHE E STANDARD DEL MERCATO ATTUALE.
WHY MASTERING AT FLAMINGO CREATIVE LABS?
In recent years the mastering has become an important and irreplaceable process. A well done mastering gives sound space, compactness, control and energy impact to every musical content. We chose from the beginning to treat every project with passion and attention. Our services are aimed at labels, producers, film productions, bands and artists. Artists can obtain an important improvement for their project and elevate it to another level thanks to a good mastering.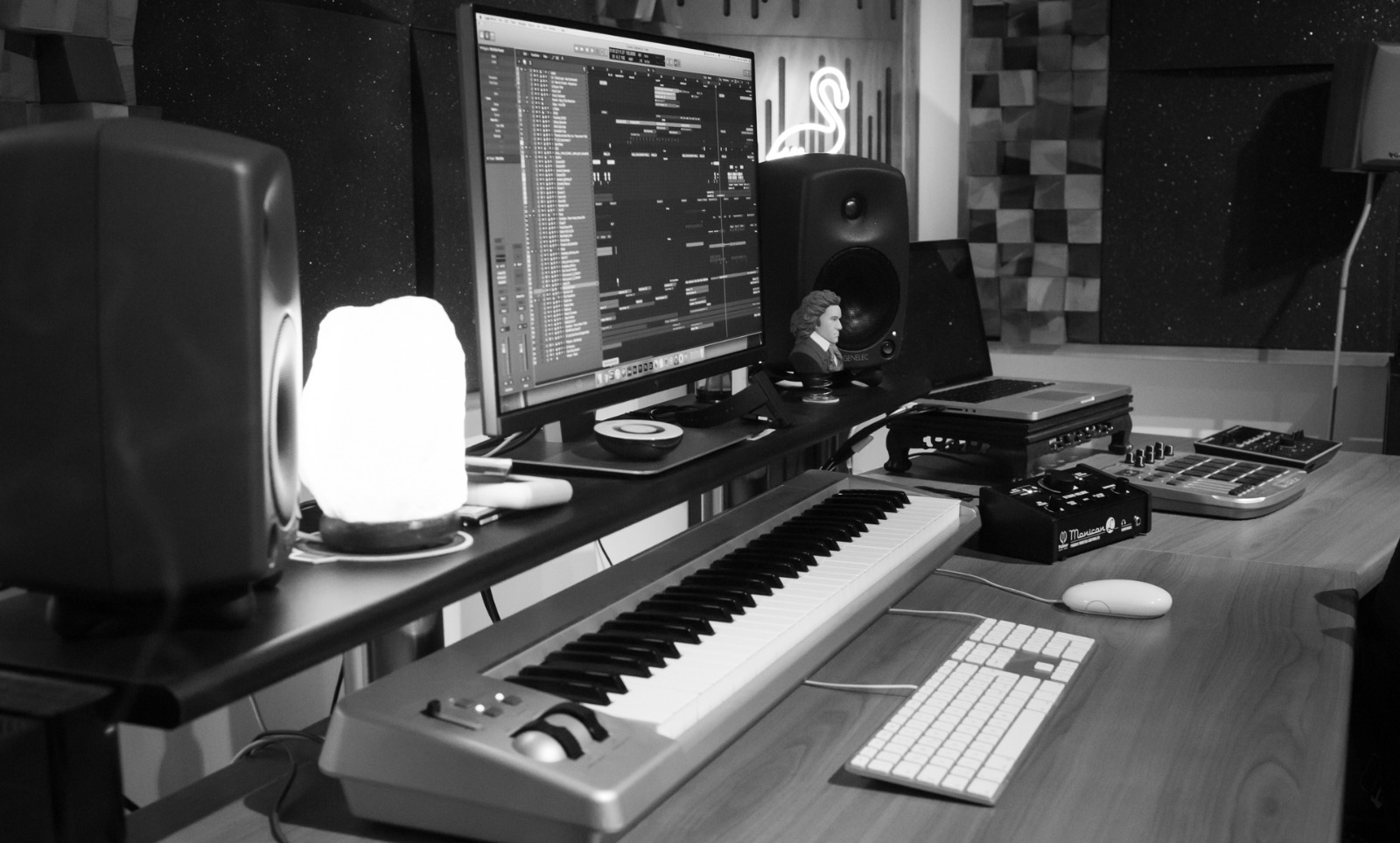 The versatility of our approach in the working
flow is a key aspect for the mastering. There are different ways of mastering
"Focus and simplicity; you have to work hard to get your thinking clean to make it simple."
"If you do something and it turns out pretty good, then you should not dwell on it for too long. Just figure out what's next."
"I think if you do something and it turns out pretty good, then you should go do something else wonderful, not dwell on it for too long. Just figure out what's next."
"I think if you do something and it turns out pretty good, then you should go do something else wonderful, not dwell on it for too long. Just figure out what's next."