AN ESSENTIAL SERVICE FOR YOUR MUSIC.
DISCOVER OUR MASTERING SERVICE
WHY MASTERING AT FLAMINGO CREATIVE LABS?
In recent years the mastering has become an important and irreplaceable process. A well done mastering gives sound space, compactness, control and energy impact to every musical content. We chose from the beginning to treat every project with passion and attention. Our services are aimed at labels, producers, film productions, bands and artists. Artists can obtain an important improvement for their project and elevate it to another level thanks to a good mastering.
Our studio is the state of the art for technology, acoustics and versatility. The heart of the system is represented by an Apple Mac Pro with Logic Pro X as main DAW, and a pair of Focal Twin BE6 as Main Monitors, and a pair of Genelec 8030B as secondary reference Monitors, digitally calibrated with the studio acoustic. All the plugins and softwares we use are the best the market can offer.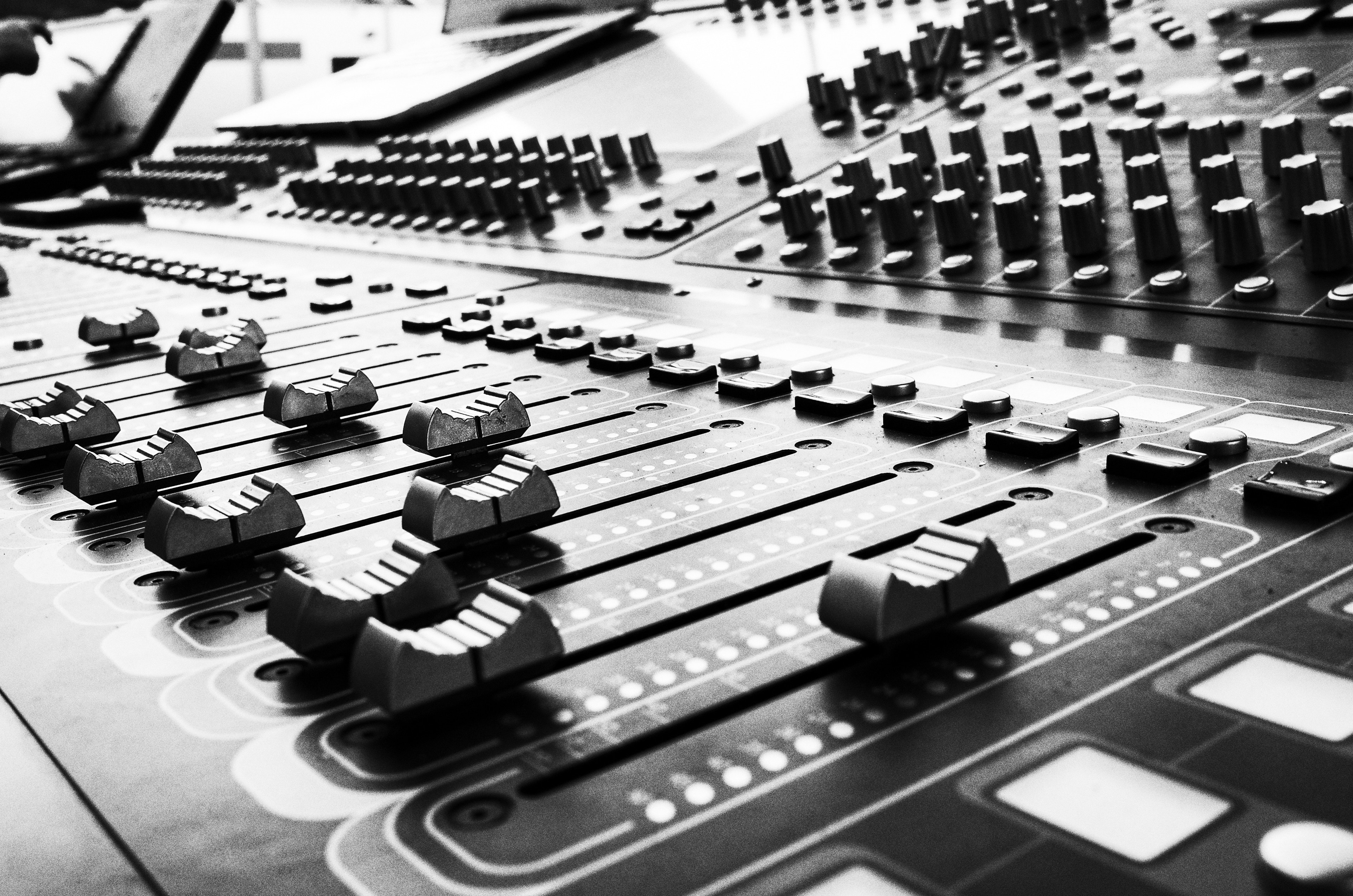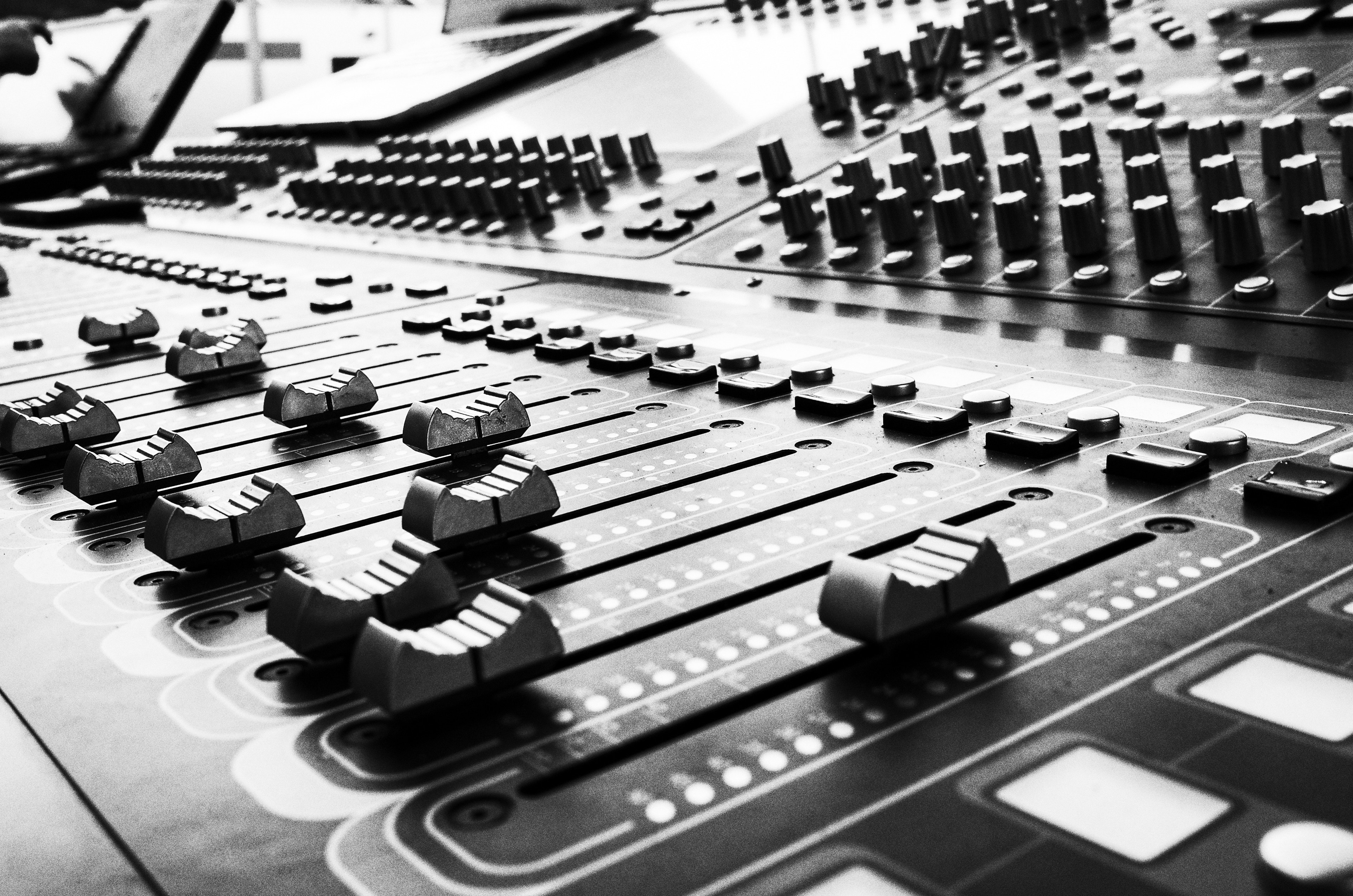 We're always up to date on the latest industry's techniques and standards.
HARDWARE & SOFTWARE EQUIPMENT LIST
MacBook Pro 16″ 2020 w/ OSX Catalina
2x Neumann KH310A midfield studio monitors
2x Genelec 8030B nearfield studio monitors
UAD Apollo x8 audio interface
Focusrite Saffire Pro40 ADAT interface
TC Clarity M stereo & loudness analyser
Audioscope 2813-E spectrum analyser
Audient Nero monitor controller
Palmer Monicon L passive monitor controller
2x ART 16i/o XLR patchbay
Logic Pro X
Ableton Live 10 Suite
UAD plugin
UAD plugin
UAD plugin
UAD plugin
FabFilter Pro (complete bundle)
Waves 11 (complete bundle)
ValhallaDSP (complete bundle)
ARTISTI CON CUI COLLABORIAMO
"Focus and simplicity; you have to work hard to get your thinking clean to make it simple."
"If you do something and it turns out pretty good, then you should not dwell on it for too long. Just figure out what's next."
"I think if you do something and it turns out pretty good, then you should go do something else wonderful, not dwell on it for too long. Just figure out what's next."
"I think if you do something and it turns out pretty good, then you should go do something else wonderful, not dwell on it for too long. Just figure out what's next."